Who Are We?
We are very fortunate at our school to have a support group called the Friends of Annalong Primary School. The group has been operational for ten years and has raised over £60,000, which has been used to purchase equipment and additional resources that enhance every child's learning/play experience at Annalong Primary and Nursery school.
The Friends group play a vital role in the school community and all parents of the school are 'Ordinary members' of the Friends group.
The Friends group is a registered member of the NCPTA (National Confederation of Parent Teachers Association). Membership provides us with many benefits including 10 million pounds of public liability insurance to cover organised fundraising events.
Friends Team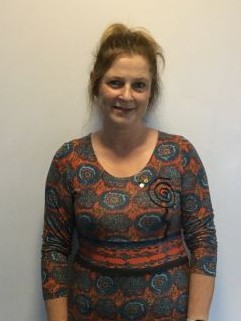 Gillian Stevenson
(Vice- Chairperson/Teachers' Representative)
Lesley Ann Horner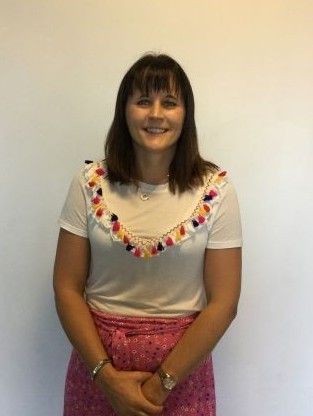 Adele Black
Annalong Primary School 31 Kilkeel Rd Annalong Newry Co. Down BT34 4TH | Telephone: 028 4376 8336