About our staff
Annalong Primary School & Nursery Unit consists of 10 teaching staff. The staff are highly skilled, competent & experienced. In addition to their teaching commitments, they fulfill a number of key coordinator roles.They are ably supported by a team of classroom assistants & special needs assistants.
A team of ancillary staff also ensure the smooth running of the school in a support capacity.
All staff have been trained in Child Protection/Safeguarding, with Pastoral Care as a priority.
Our School Staff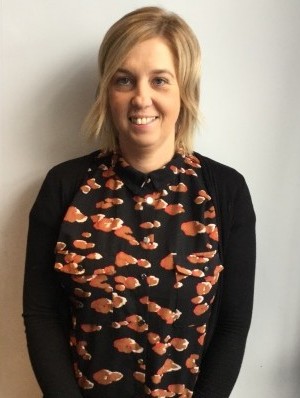 Mrs McCartan
(Nursery Teacher) Deputy Designated Teacher for Child Protection and Safeguarding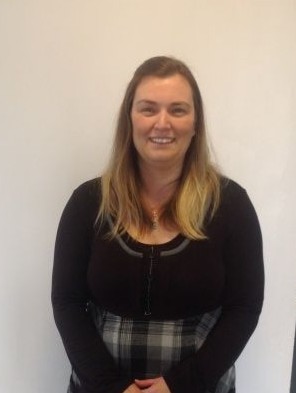 Mrs Weaving
(Nursery Teacher) Special Educational Needs Co-ordinator, Deputy Designated Teacher for Child Protection and Safeguarding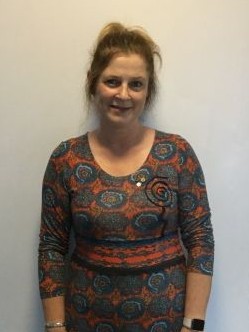 Mrs Stevenson
(Vice-Principal & Primary 1 Teacher) Designated Teacher for Child Protection and Safeguarding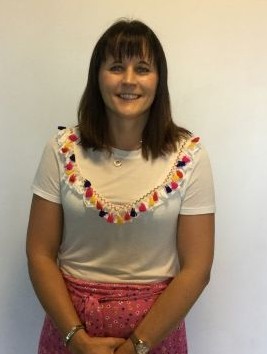 Mrs Black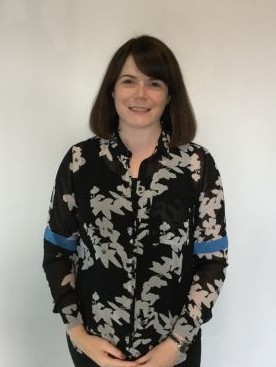 Mrs McKibbin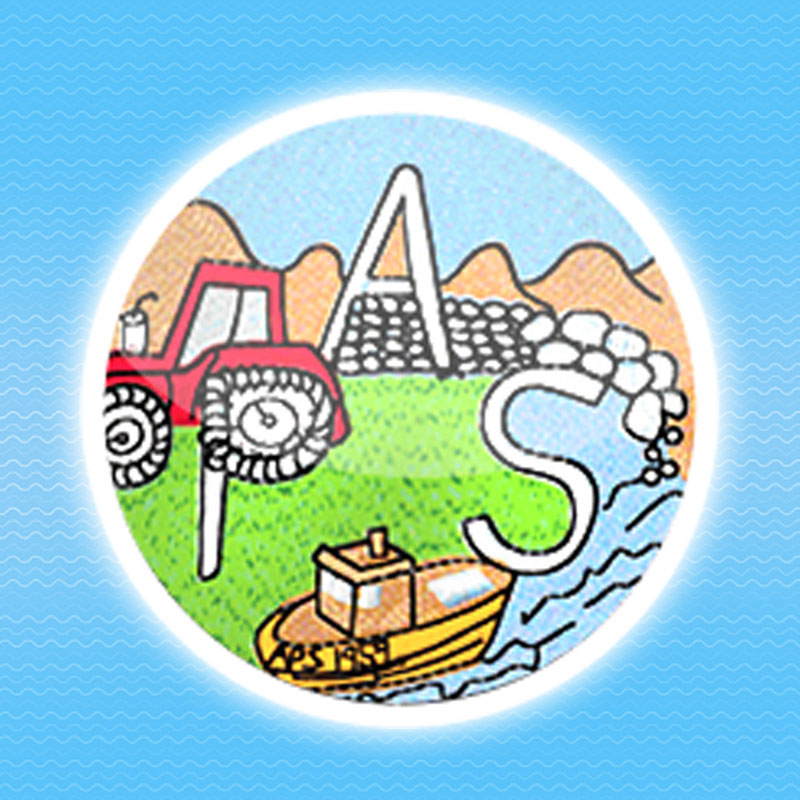 Miss Edwards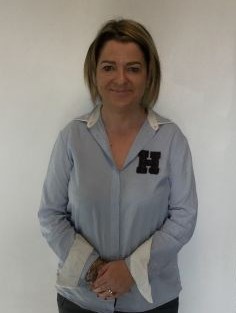 Mrs Beattie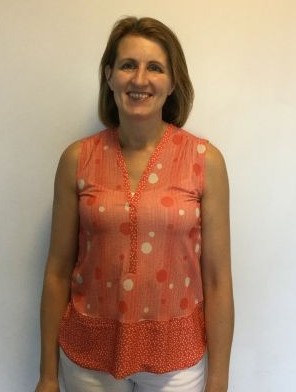 Mrs Cunningham
(Primary 6 Teacher Monday-Wednesday)
(Primary 7 Teacher-Friday)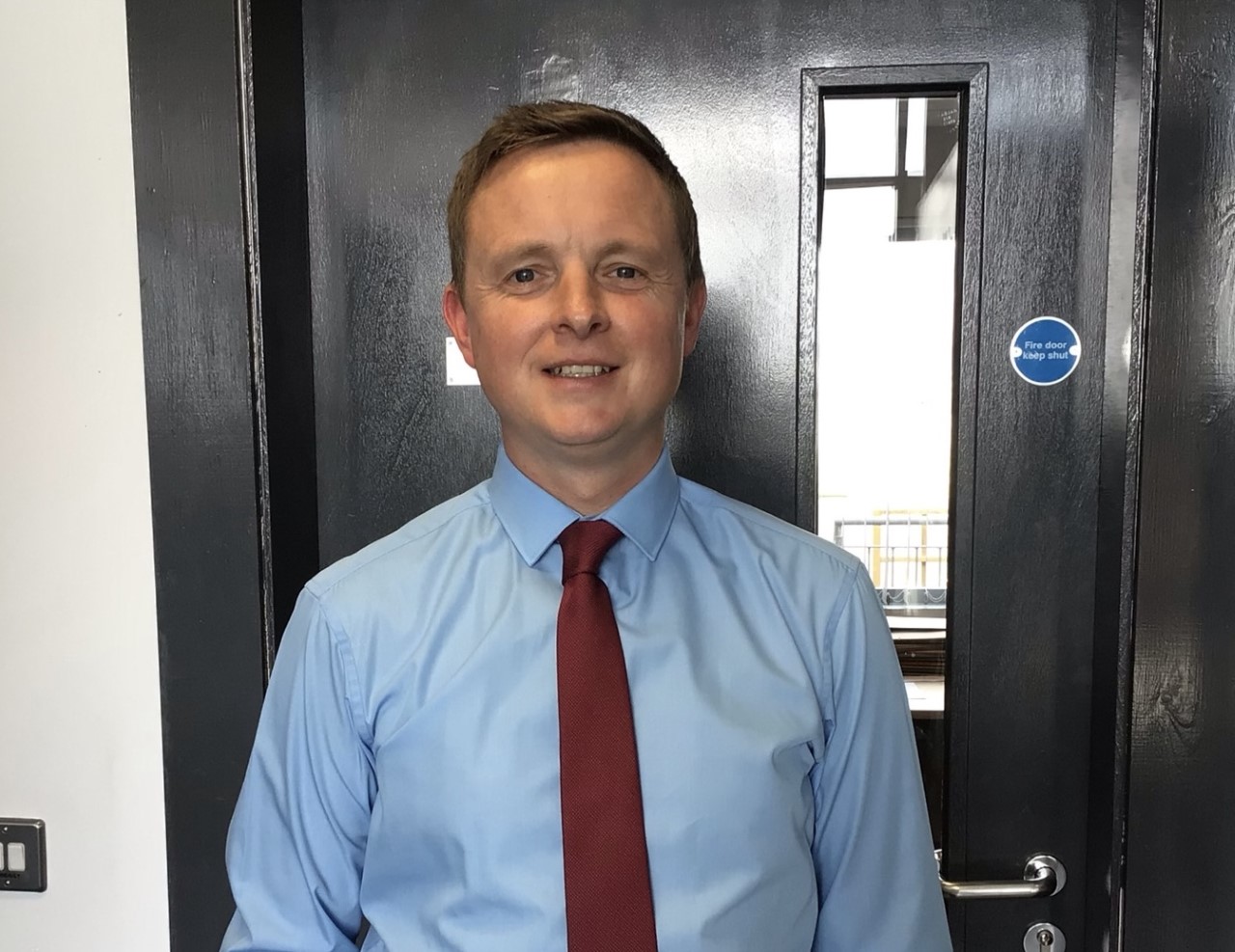 Mr Chambers
(Principal and P6 Teacher) Head of Safeguarding Team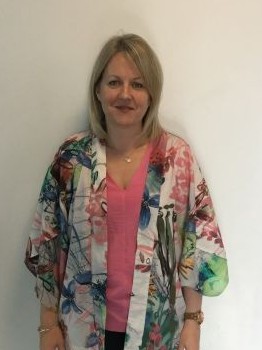 Mrs Freel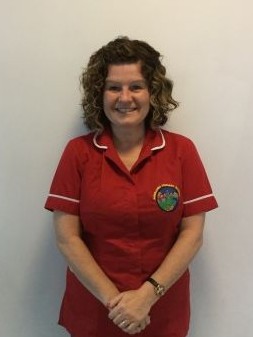 Mrs Brown
(Foundation Stage Assistant)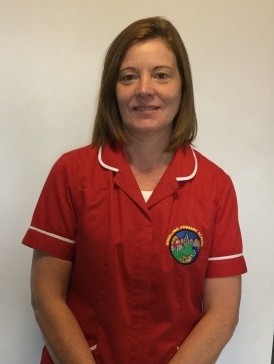 Mrs Shields
(Foundation Stage Assistant)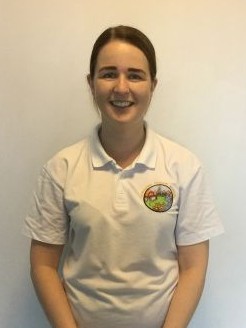 Mrs Heelham
(Special Needs Assistant)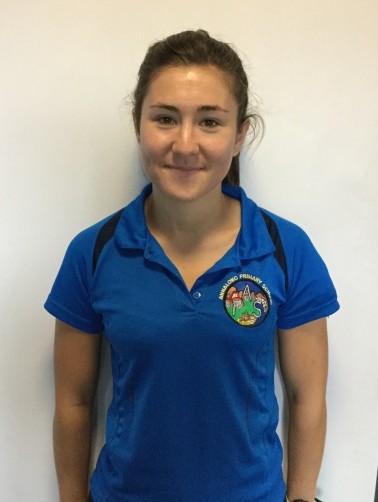 Mrs Patterson
(Special Needs Assistant)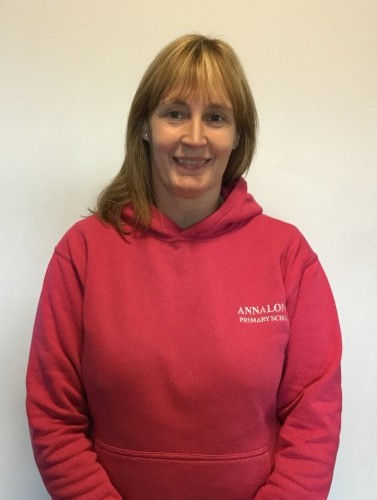 Mrs McConnell
(Special Needs Assistant)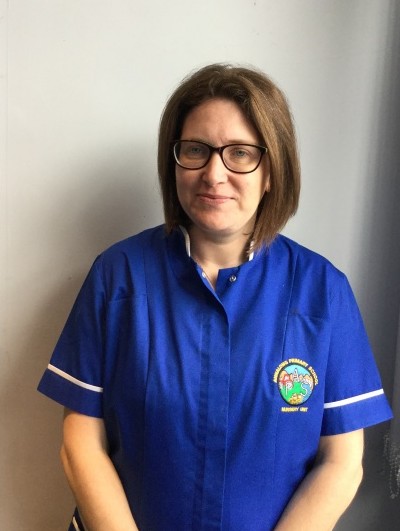 Mrs Sutton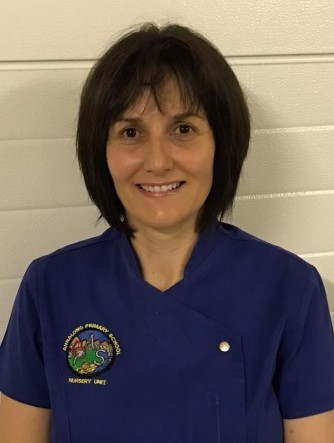 Mrs Annett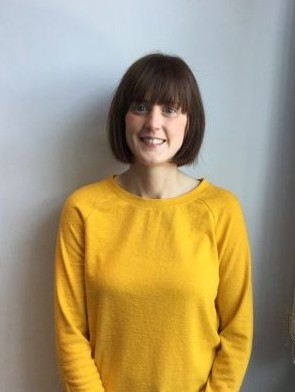 Mrs Cunningham
(Special Needs Assistant)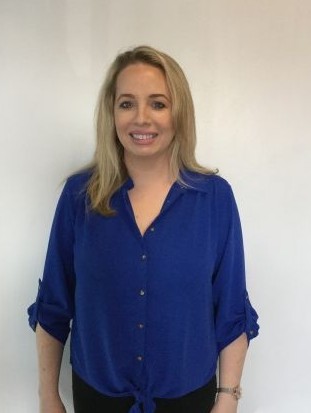 Mrs Cunningham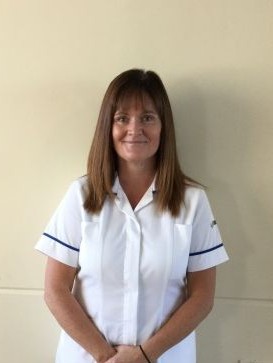 Mrs Gibson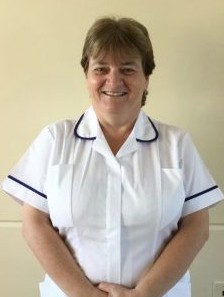 Mrs Graham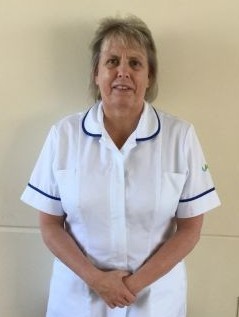 Mrs Barbour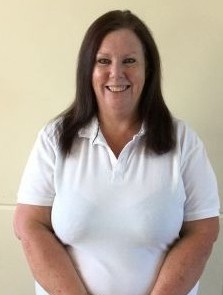 Mrs Heslip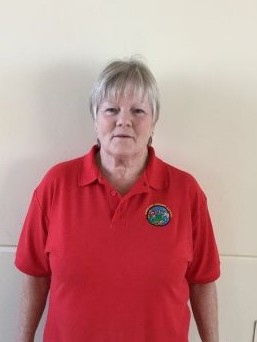 Mrs Ochiltree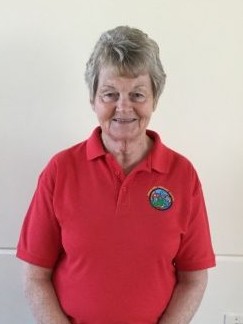 Mrs Chambers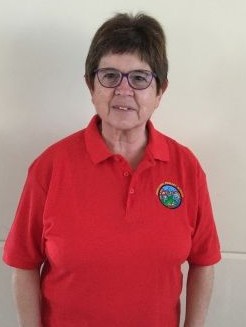 Mrs Haugh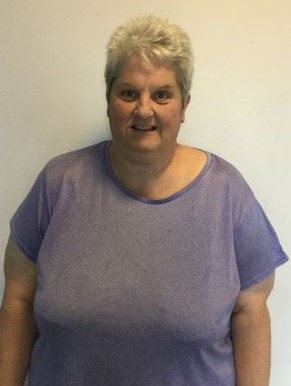 Mrs Mills
Annalong Primary School 31 Kilkeel Rd Annalong Newry Co. Down BT34 4TH | Telephone: 028 4376 8336